Sign Up & Get Exclusive Deal Now!

Featured on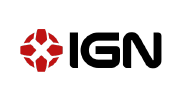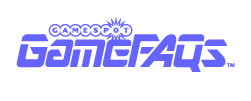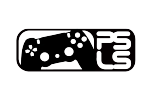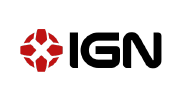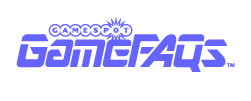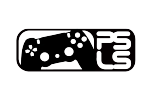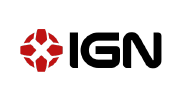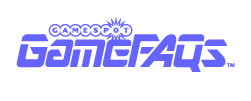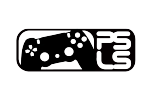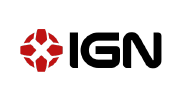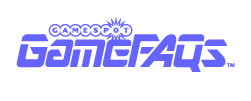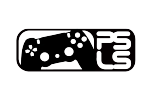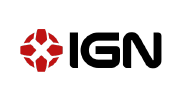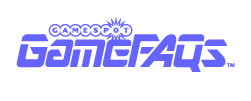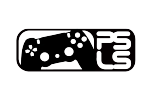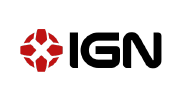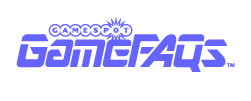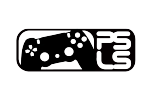 Fan Performance
Hyperfluid™ Technology.
2x Faster
Equipped with six high-speed fans up to 10,000 RPM, engineered to move large volume of air to deliver high volume of heat extraction.
Precisely positioned
Hyperfluid™
fans in the cooler frame ensures
effective heat dissipation
through the exhaust air vents.
Lamella frame design
provides a
larger surface area
for heat to exhaust, resulting lower heat retention in PS5.
Noise Level
Gaming in the Library.
1.5x Quieter
The cooler operates at the same noise level as a library, creating a comfortable and immersive gaming experience.
Imagine the
noise level of a library
— the cooler, engineered to operate with minimal noise and maximum cooling to
improve gameplay stability
while preserving the gaming immersion.
USB Port
Superspeed USB.
10x Faster
Faster data transfer speed with the SuperSpeed USB port allows seamless connectivity with your compatible PS5 gaming accessories.
SuperSpeed
makes everything possible — transfer large files in a flash, stream media lag-free, backup data, and
extremely reliable and durable
to withstand wear and tear of daily use.
Plug-N-Play
Design
Fast and seamless installation and setup — no screws, software or drives. Spend more time gaming and less time setting up.
White LED illumination
— a cool, sleek and modern touch to the PS5 setup while serves as an
indicator
for when the cooler is turned on.
Flexible Orientation
A versatile setup — the cooler can be easily installed horizontally or vertically. The flexibility in orientation makes cooling possible for setups with limited spaces while still maintaining the same efficiency and performance.
The cooler does not obstruct any ports or buttons — ensuring
all ports
on the PS5 console
remain easily accessible
without removing the cooler.
Temperature
30% lower
The cooler has been put to test by gamers and tech enthusiasts — the results are proven to decrease the temperature, with improved cooling.
Frequently Asked Questions
Does it support my PS5 console?
The Artic PS5 cooler supports both Standard and Disc PS5 consoles.
What countries do you ship to?
The cooler is available for worldwide shipping.
Is the cooler compatible with international standards?
Yes, the cooler meets the international standards.
Can the cooler be used with other consoles or devices?
No, the cooler is specifically designed for use with the PS5 console and is not compatible with other consoles or devices.
How do I switch off the cooler?
Disable power to USB port when PS5 is in rest mode.
Does the cooler come with a warranty?
Yes, the Artic PS5 cooler comes with a limited 1-year warranty.
How long does shipping take?
Shipping times may vary depending on your location and shipping date. Please refer to our shipping information page for estimated delivery times.
Once the order has been shipped, a tracking number will be sent via email.
What is the return policy?
Please refer to our returns and exchange policy page for more details.


Sign Up & Get Exclusive Deal Now!